Our Story
How We Met
Erin and Michael met through mutual friends in sophomore or junior year of high school, around 2007. He went to the all boys school in Toledo, St. John's, and she went to all girls St. Ursula. They were good friends the remainder of high school.

College came and Mike went off to The Ohio State University while Erin went to American University in D.C. They didn't see each other much throughout college aside from the occasional get together during breaks from school back in Toledo.

After graduation, Mike accepted a job in sunny Southern California while Erin's career brought her back to Toledo. Erin noticed through social media that Mike was making his way across the country and messaged him to see where he was going (Erin was curious because her brother, Chris, lived in Los Angeles at the time). Mike was back in Toledo one last time before officially moving out to California and asked Erin out (on a date) for drinks to catch up.

Many miles and years of long distance later, they're now living together outside of Detroit and (as you know) getting married soon!
The Wedding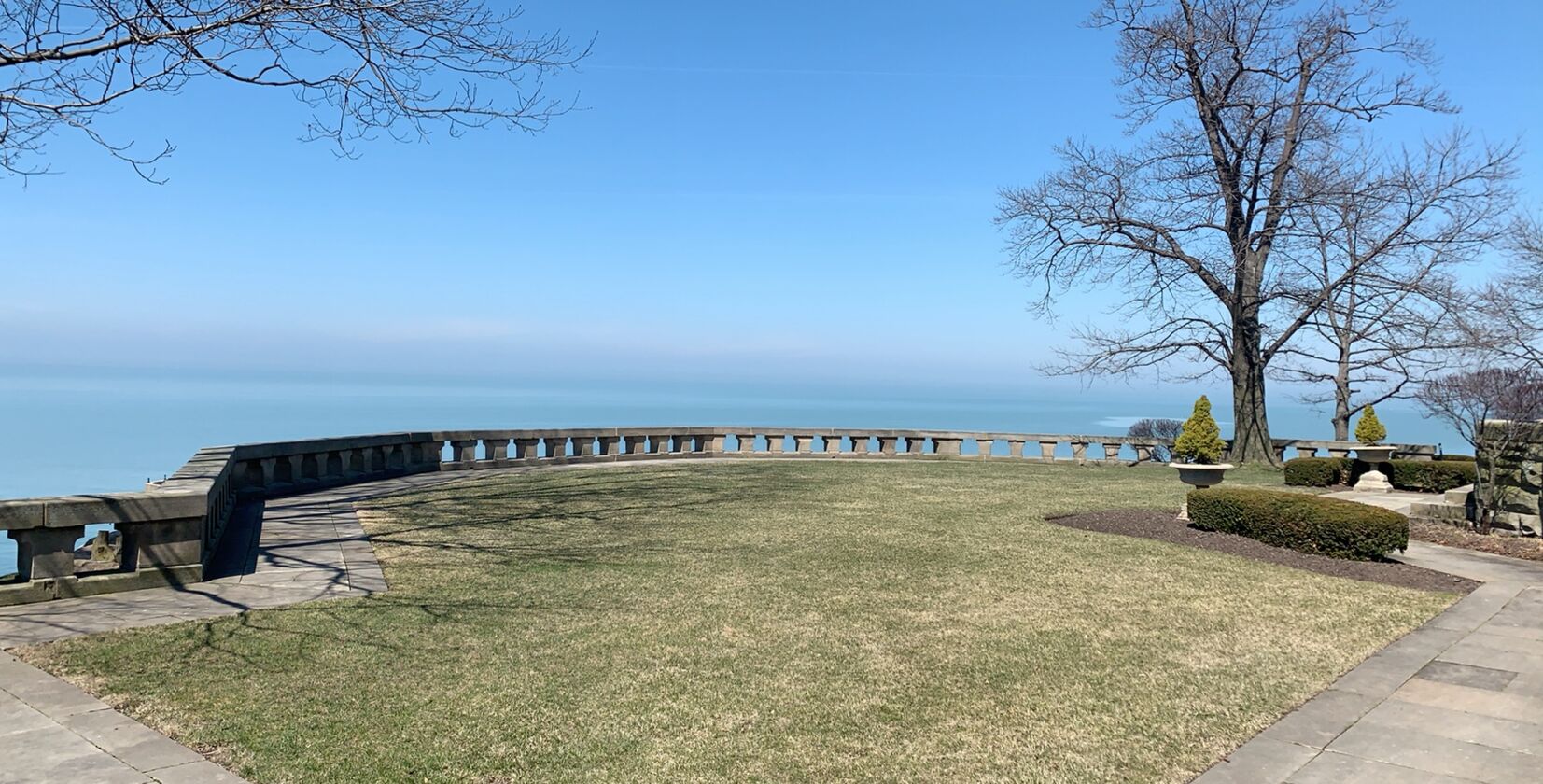 Saturday, September 7, 2019
5:30 PM
Attire: Black tie optional
Ceremony and Reception
The Shoreby Club
40 Shoreby Dr, Bratenahl, OH 44108, USA
Shuttles will run continuously from the Hyatt to the Shoreby Club throughout the evening. Ubers and Lyfts are also plentiful around downtown.
The meal will be a duo-plate of salmon and filet. Vegetarian options are available upon request in the RSVP.
Please note: The ceremony and cocktail hour will take place outside on the grass, without cover. The reception will be in a tent with a floor of pavers.
Adults only, please.
Wedding Party
Kaleigh McMackin Ambrose - Matron of Honor
Lindsay Lyden Niese - Bridesmaid
Colleen Lyden Mayer - Bridesmaid
Danielle Sandlof - Bridesmaid
Emily Waldren - Bridesmaid
Lizzy Hallett - Bridesmaid
Chris McMackin - Groomsman
Spence MacQueen - Groomsman